Home
In the new world, location drives everything.
759
The era of microlocation has arrived.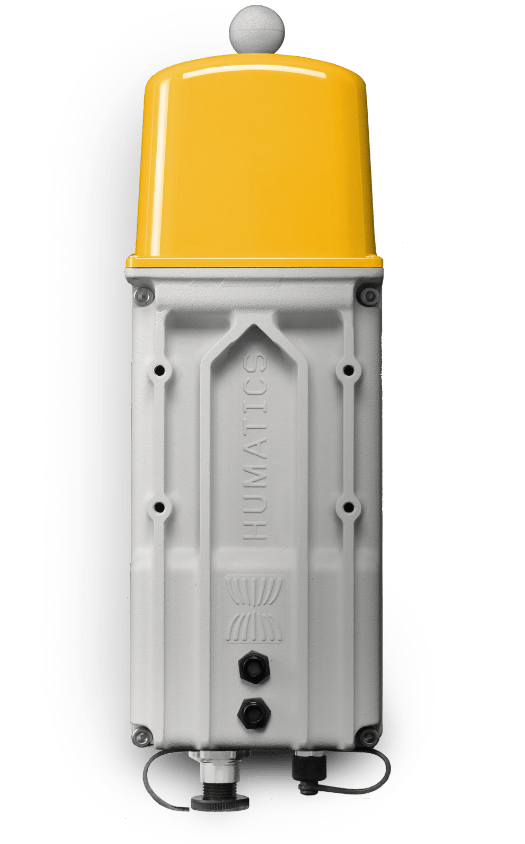 535
Humatics microlocation systems enable world-class navigation and tracking on a scale that matters to you, whether it's centimeters, millimeters, or microns. Use it to accelerate your industrial growth.
The collaboration of humans, machines and infrastructure
Humatics is spelled with the first four letters of "human" and the last four letters of "robotics" highlighting our focus on the seamless collaboration between human, machine and infrastructure. Our microlocation systems take a systems-first approach: rather than focusing on just how our technology operates independently, we take our users' adjacent systems into account. Whether you're operating a manufacturing assembly line or a complex transit system, Humatics will ensures that we are doing our part to make your entire system work faster and better.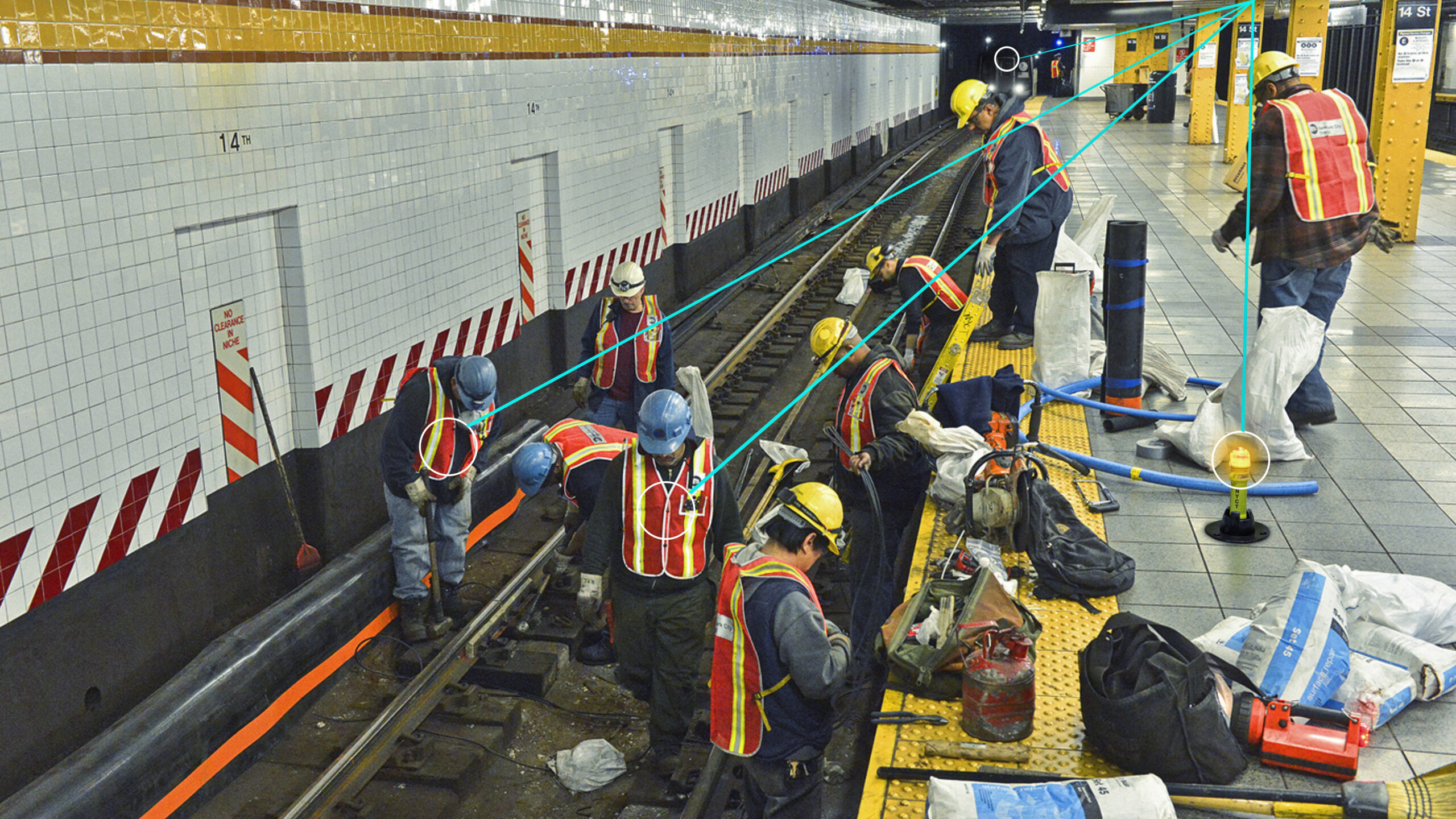 The standard for industrial microlocation
Recognized as the inventor and leader in industrial microlocation, Humatics fuses our proprietary industrial microlocation sensor, other off-the-shelf sensors, and data, delivering best in class range and precision to solve mission-critical localization and navigation challenges in harsh environments, such as transit systems and manufacturing assembly lines, where other technologies fall short.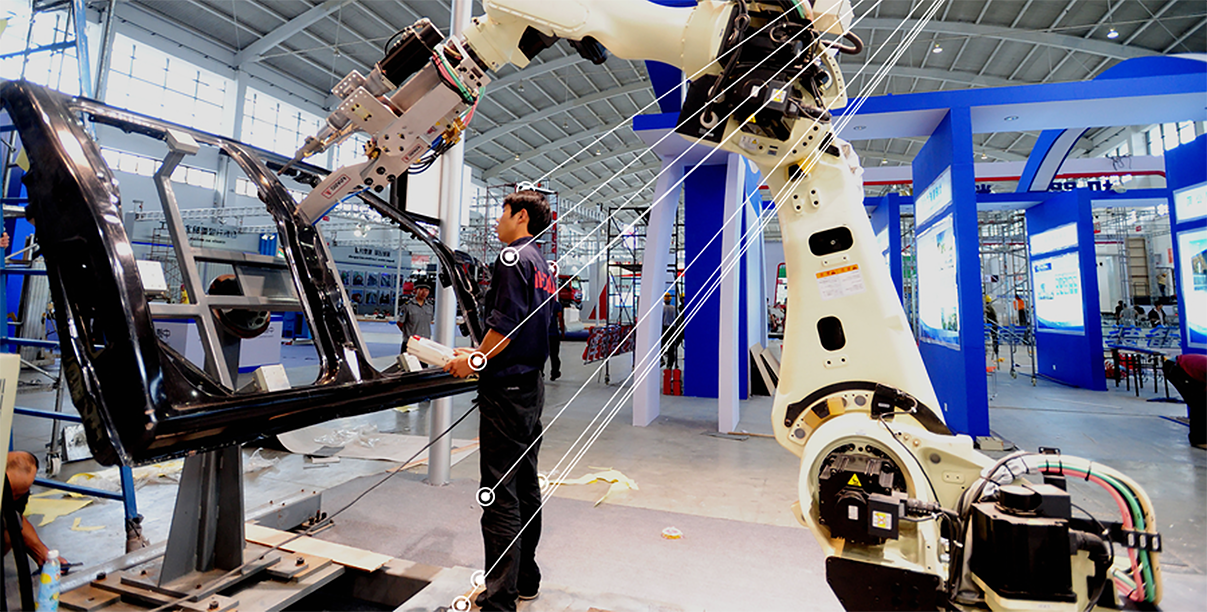 Designed for safety and reliability
Just as airplane flight requires several sensor modalities between the pilot and the airplane's autopilot navigation system, so too do other safety-critical applications, such as train navigation and manufacturing assembly processes. For these safety-critical systems, we recognize that an individual sensor won't do the job, so we've built a self-contained microlocation system that can easily integrate with the best aspects of each sensor and tie them together with our software to provide a superior microlocation solution.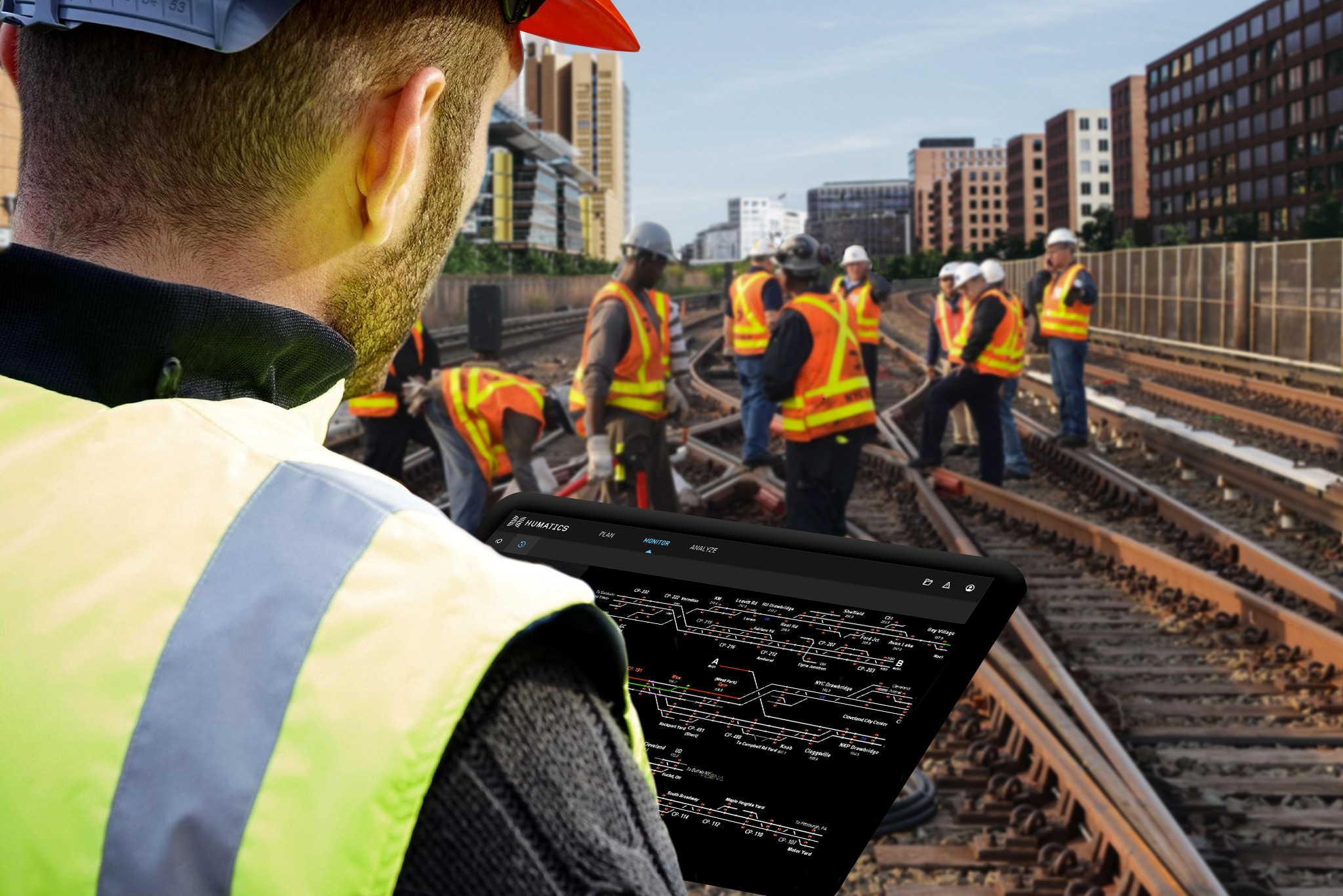 Patent-protected microlocation infrastructure
Centimeter and millimeter-scale precision
Proprietary industrial-grade technology
Complete coverage, eliminating blind spots
Reliable across multiple applications
Deployed in harsh environments both indoors and outdoors
Perfect for dynamic, unstructured environments
Improves uptime of all your systems
Flexible & scalable implementation
Installs in days not months
Integrates easily with existing systems
Scales to meet your business needs